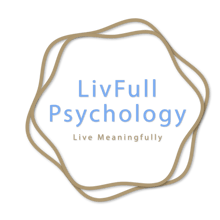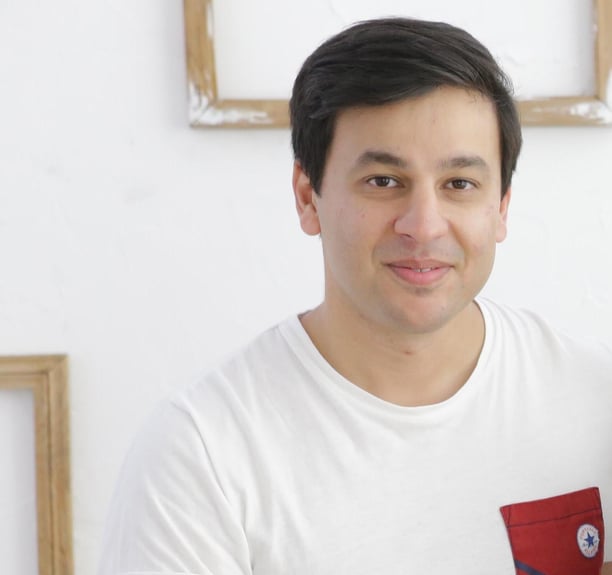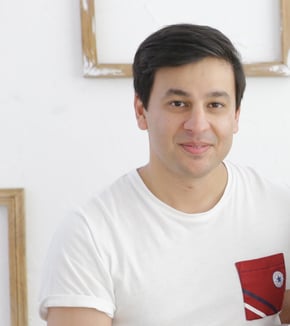 Are you looking for a qualified and experienced Clinical Psychologist to help you navigate life's challenges? Look no further. With over 15 years of clinical experience, I am a UK and Sweden-licensed Clinical Psychologist who specializes in working with adults and children with neurological and neurodevelopmental needs.
I hold a Doctorate in Clinical Psychology from the University of London (UK) and I am dedicated to providing the highest standard of care to my clients. My practice is ethically centred, adhering to national/international guidelines, and informed by the latest evidence. I use a person-centred approach, and I employ different psychological models to better understand my clients and their unique needs.
My goal is to empower my clients by highlighting their inherent strengths and helping them lead meaningful lives. I create a transparent, trusting, empathic and non-judgmental therapeutic space that allows my clients to feel safe to share their personal stories and embark on their journey of self-exploration. Let me help you unlock your potential and live the life you deserve.
Are you feeling stuck, overwhelmed, or just not quite like yourself? I understand that life can be challenging and sometimes it's hard to know where to turn for help. That's why I am here to offer you the support you need to navigate the difficult times.
My expertise includes helping individuals and families who may be experiencing neurodevelopmental conditions such as ADHD or ASD as well as anxiety, depression, or trauma. I also work with parents who may be feeling at a loss about how to support, help and/or manage their child.
I am here to help you overcome these difficulties and reach your full potential. My specialities include:
Adjustment Disorder

Anxiety Disorders, including Social Anxiety, Generalised Anxiety, Health Anxiety, Panic, Specific Phobias

Obsessive-Compulsive Disorder (OCD)

Post-Traumatic Stress Disorder (PTSD)

Depression and Low Self-Esteem

Attention-Deficit Hyperactivity Disorder (ADHD)

Autism Spectrum Disorder (ASD)

Learning (Intellectual) Disability (LD) and Specific Learning (Intellectual) Disorder (SLD)

'Challenging'/'Disruptive' Behaviours in Children

Neurological conditions, including Functional Neurological Disorder (FND).
If you're ready to take the next step towards feeling like yourself again, let me be your guide. Schedule a consultation with me today and let's start working towards a brighter future.
Cognitive-Behavioural Therapy (CBT)
In CBT, we learn to deal with unhelpful thoughts and behaviours that keep us stuck.
Compassion Focused Therapy (CFT)
In CFT, we learn how to be compassionate towards ourselves.
Acceptance Commitment Therapy (ACT)
In ACT, we learn to stay focused on the present moment and accept thoughts and feelings without judgment.
Mindfulness Based Cognitive therapy (MBCT)
In MBCT, we learn how to cultivate mindfulness.
Solution Focused Brief Therapy (SFBT)
In SFBT, we learn to notice and utilise our inherent strengths better and start living our ideal selves.
Dialectical Behaviour Therapy (DBT)
In DBT, we learn to deal with very intense emotions and live with the reality of our lives.
Narrative Therapy
In narrative therapy, we learn to retell our stories to highlight the strengths and courage that have always been there to bring about a more helpful self-perception and better mental health.
Systemic Therapy
In systemic therapy, we learn to understand how interactions and relationships (or 'systems') can influence us and how we influence them in return.
Positive Behaviour Support (PBS)
In PBS, we learn to replace maladaptive behaviours with adaptive behaviours and aim to increase the quality of life. PBS is a form of Applied Behavioural Analysis (ABA) and includes a Functional Behaviour Analysis (FBA). PBS can be used in Parent Behaviour Management Training (PBMT).
I am trained in using different therapeutic models to understand the client. This lets me better tailor to individual and unique needs.
University of London
Doctorate in Clinical Psychology
2017-2020
University of Nottingham
Master's degree in Rehabilitation Psychology
2012-2013
University of London
Bachelor's degree in Psychology (Hons) 2008 - 2012
Waseda University
International Liberal Studies, Exchange Year 2010-2011
Licenses & Professional Memberships
Temple University, Japan
Psychology Instructor
2023- present
Tokyo Mental Health, Japan
Clinical Psychologist
2020-2022
Hammersmith & Fulham CAMHS, UK
Locum Clinical Psychologist
2020
Camden & Islington NHS Foundation Trust, UK
Trainee Clinical Psychologist 2017 - 2020
Leg. Psykolog - Licenced psychologist, Socialstyrelsen, Sweden
Get help wherever you are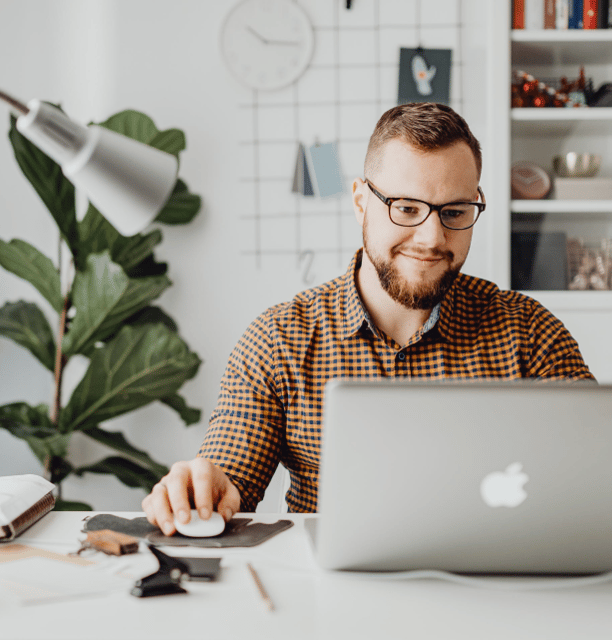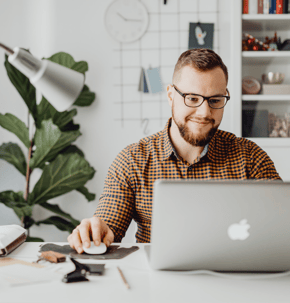 I offer online therapy for adults and children. Ask how it works.