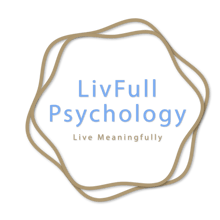 Are you looking for a more effective way to manage your life issues? Guided self-help may be the solution you're looking for. Our approach combines self-help material tailored to your specific difficulties with support from a therapist.
Our focus is on helping you learn better ways to manage your issues, rather than dwelling on past events. Our experienced therapist will work with you to:
Introduce you to self-help material and ensure you get the most from it.

Help you tackle negative thoughts and beliefs about yourself and the world.

Encourage regular exercise, which can improve your overall well-being.

Support you in staying at work or finding employment through training and voluntary placements.
You will also be given tools, techniques, and workbooks that you can apply and continue to use to stay well in the future.
Guided self-help sessions are usually 30 minutes, but the frequency can vary depending on your needs. Sessions can be conducted over video calls, telephone or email chats, depending on your preference.
Don't wait any longer, schedule a consultation with us today and take the first step towards a better future.
See prices here.
LEARN
What is it good for?
Evidence-based treatment
Guided self-help uses a Cognitive Behavioural Therapy (CBT) based approach.
It is recommended by the National Institute for Health and Clinical Excellence (NICE).
Who is it for?
Guided self-help is an effective treatment for people with mild to moderate anxiety (e.g., phobias, panic, worry), depression and stress.
As it is less intense and costly, it is also suitable for people who may not be able to commit, practically or financially, to standard therapy.
SCHEDULE YOUR APPOINTMENT TODAY!
Get help wherever you are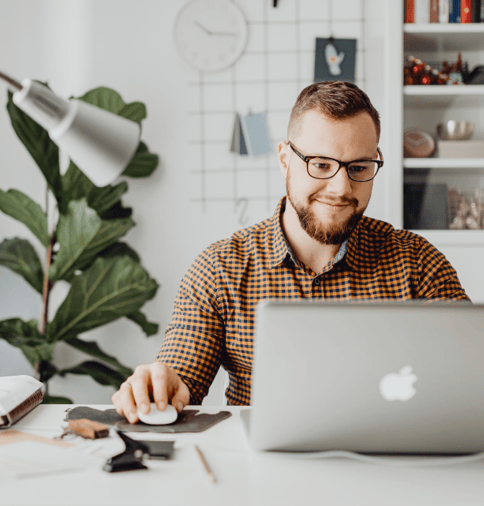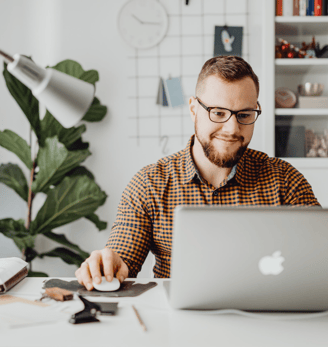 I offer online therapy for adults and children. Ask how it works.