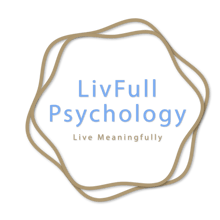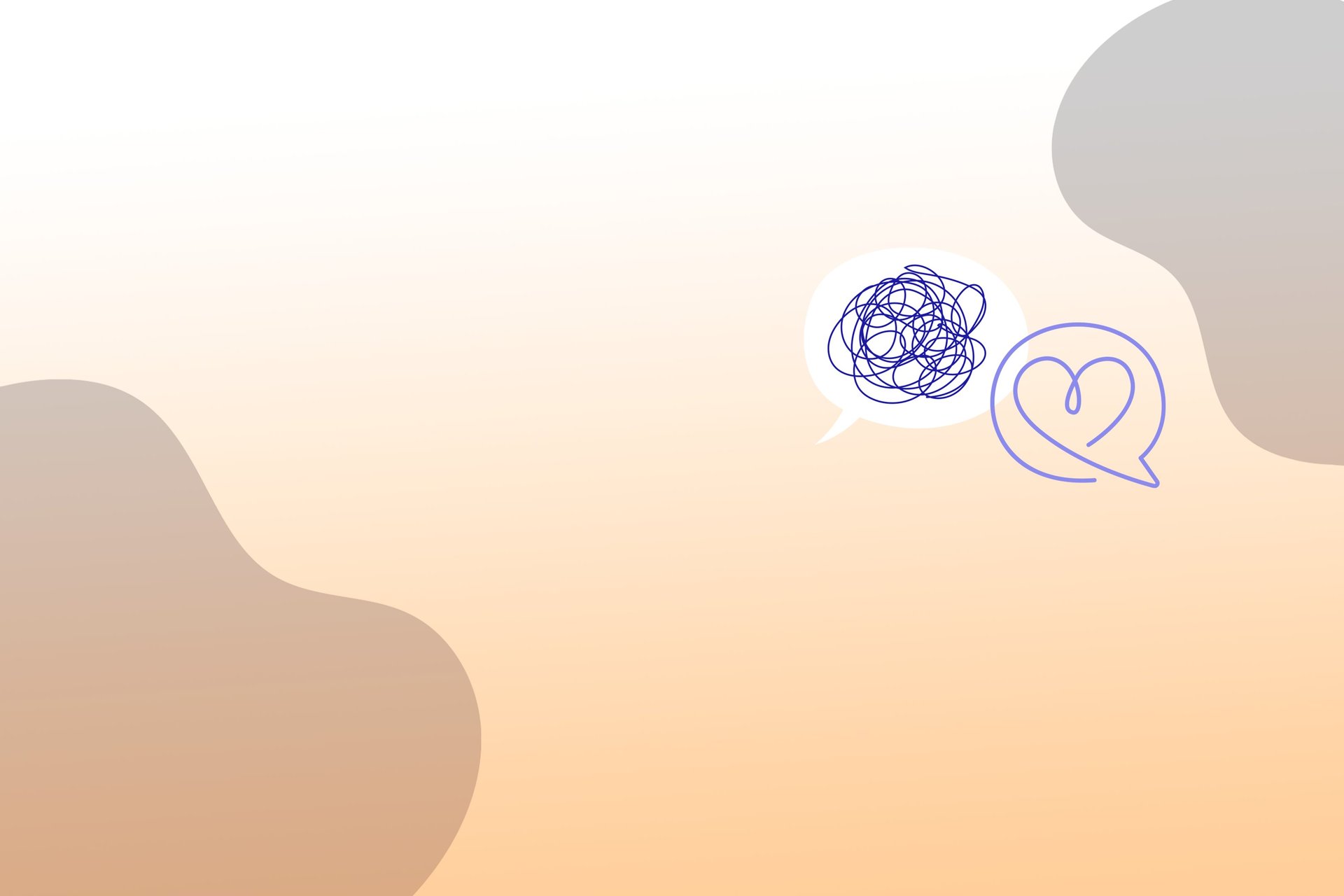 Learn psychological skills to handle tough life events, and live a more meaningful life.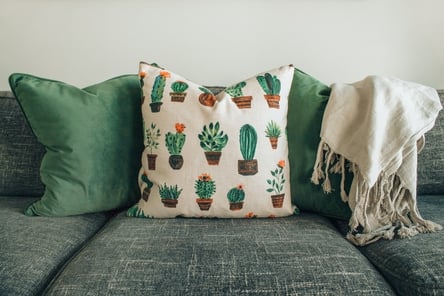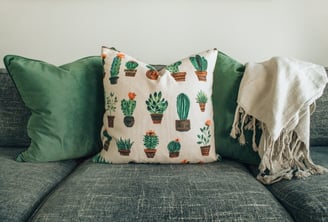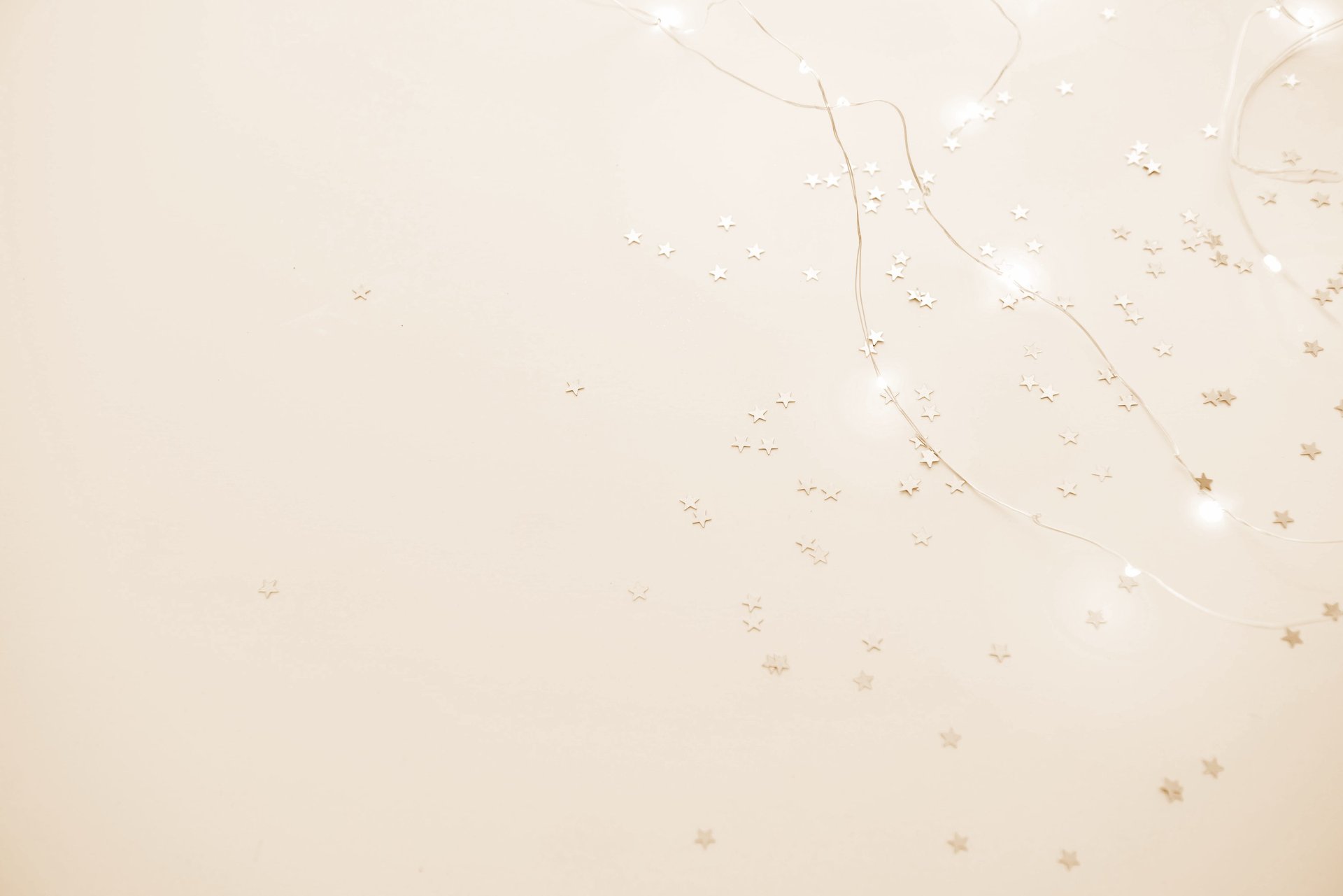 I'm a UK and Sweden licensed chartered clinical psychologist, offering online psychotherapy, counselling and parent support.
I specialise in mental health in the neurodiverse population.
My missions are
To help individuals and families to live a more valued and fulfilling life.
To increase access to mental health support.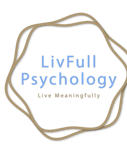 Narrative-based therapies
In narrative therapy, the main focus is to assist the person to re-narrate their own stories, their identities, and strength.
Cognitive-Behavioral Therapy
In cognitive-behavioural therapy or CBT, the focus is on unhelpful thoughts and behaviours that keep people stuck.
Systemic-based therapies
Systemic therapy focuses on relationships and interactions to understand actions and thoughts.
Mindfulness-based therapies
In mindfulness-based therapies, like ACT, the main focus is on a person's attention on the present experience in a way that is non-judgmental.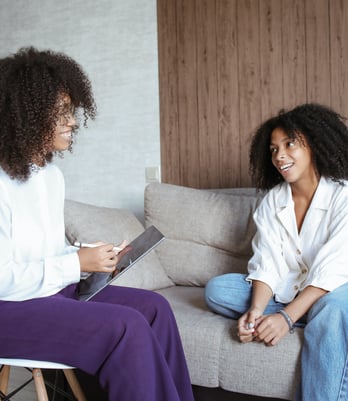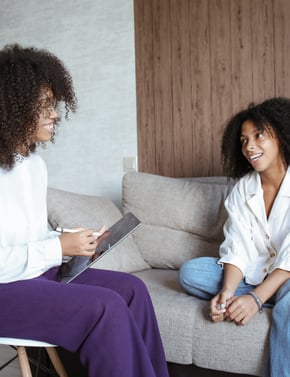 Individual psychotherapy or counselling helps you to learn about yourself.
We work through behavioural, communicational, thought and relational patterns.
Guided self-help involves using self-help materials based on psychological therapy models.
You will learn techniques to manage your symptoms with guidance from an expert.
It is particularly effective with depression, anxiety, panic attacks, phobias and stress.
Parenting Behavioural Management Training
Parenting Behavioural Management Training, or PBMT, trains parents in behaviour interventions.
PBMT teaches parents effective ways to support and respond to their children.
PBMT requires time and effort, but it has lasting benefits for the child and the family.
SCHEDULE YOUR APPOINTMENT TODAY!
Get help wherever you are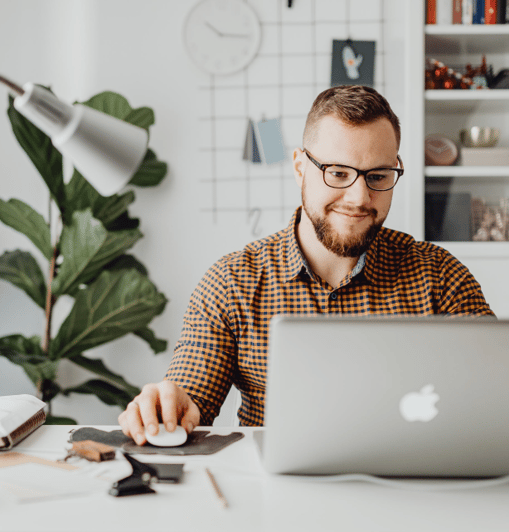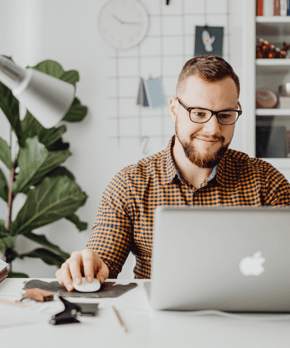 I offer online therapy for adults and children.
Ask how it works.